Reinvent | Rework | Northern NJ
Make your space your own.
At Groundswell Contracting we specialize in working with our clients to make improvements to be proud of.
Kitchens. Bathrooms. Finished basements. Sun Rooms. Open Floor Plans. Additions.
French drains. Water proofing.
Energy Efficient Upgrades: Insulation. Air sealing. Upgrade your hot water heater and HVAC equipment.
Decks. Patios. Pedestal Paver Roof Decks. Additions.
Roofing. Siding.
Reinvent Your Interior Space | Northern NJ
Kitchen Renovation | Essex County NJ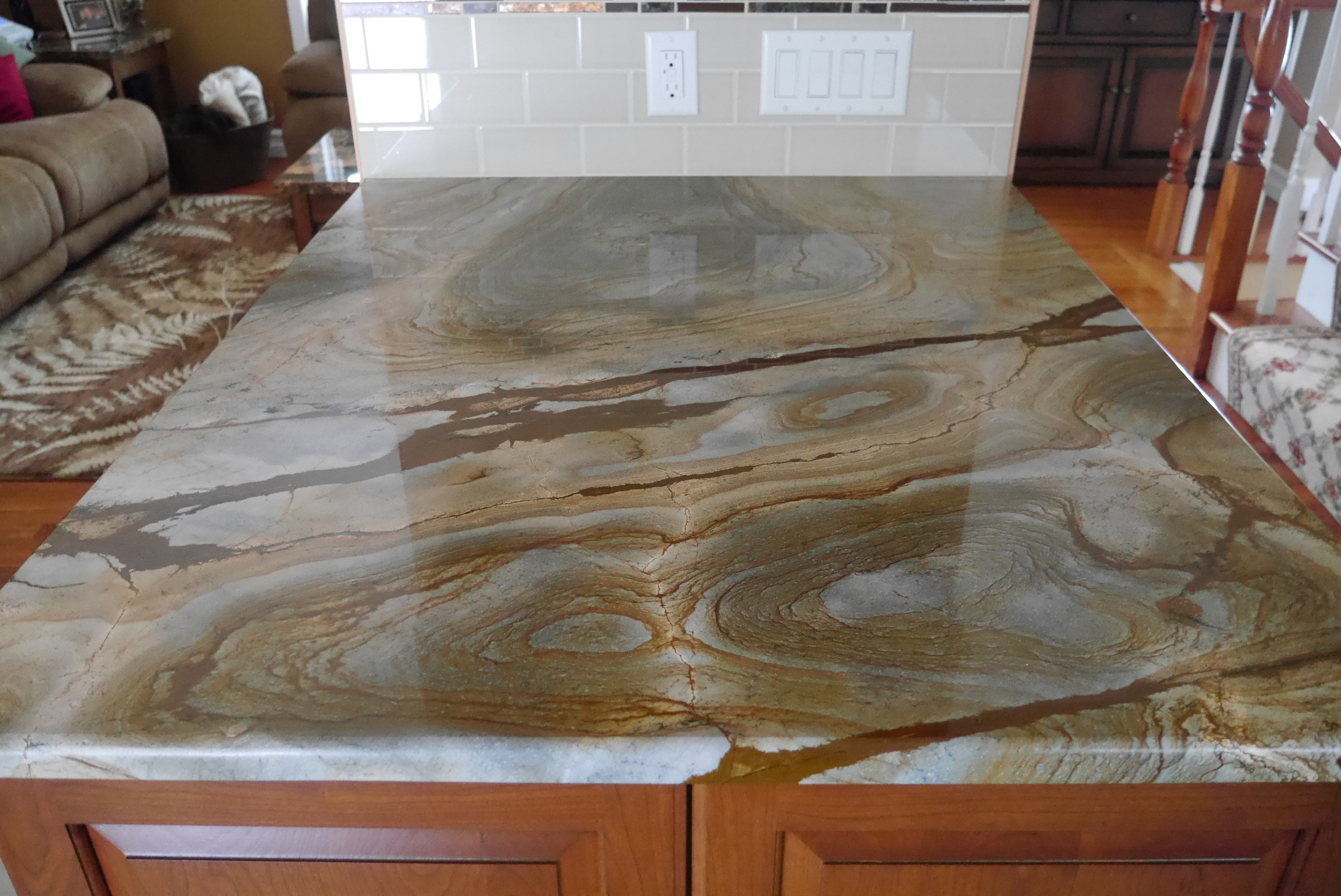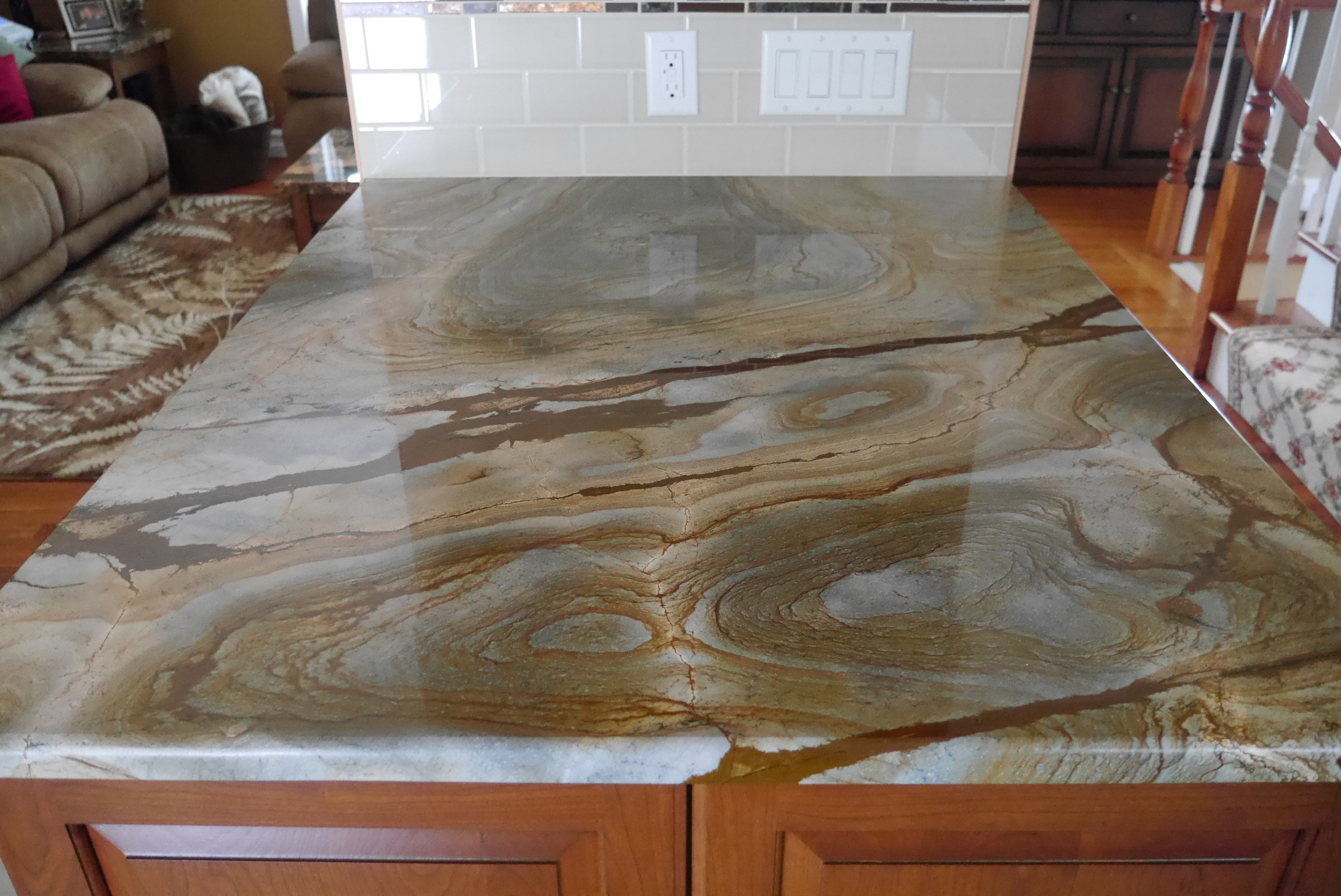 Custom Crown Molding
Custom Electrical Layout
Energy Efficient Insulation Installation
Porcelain Tile Flooring
Porcelain Tile Flooring
Natural Stained Rafters
Exposed Brick Chimney
Sun Room | Morris County NJ
Custom Kitchen Installations | Northern NJ
At Groundswell Contracting we specialize in custom kitchen installations in Northern NJ.
Groundswell Contracting has designed and installed beautiful custom kitchens in the Northern New Jersey area including the installation of the following brands: Wood Mode, Brookhaven by Wood Mode, Wolf, and Adelphi.
When renovating a kitchen often the wall of your living space are opened to access the key elements of what drives the kitchen such as plumbing and electrical components. Often overlooked is the opportunity to upgrade the energy efficiency of your home as part of your renovation. At Groundswell Contracting we have the experts on hand to provide energy efficient options to implement into your project.
Reinvent Your Exterior | Northern NJ
Anodized Aluminum Custom Bent Fascia
Custom Interior and Exterior Lighting
Commercial Grade Anodized Aluminum Windows
Porcelain Tile Flooring
Customized Insulation Installation
James Hardie Siding Installation | Morris County NJ
James Hardie Siding offers:
Curb Appeal
At Groundswell Contracting we provide our customers with Green Solutions. Installing James Hardie Siding offers a durable solution for your home. Per the "Developing and Building Sustainability with James Hardie" Bulletin, James Hardie Siding resists water damage from wet humid climates, resists damage from cold climates, resists flame spread, resists damage from wind and hail, and resists damage from inspects.
Energy Efficiency | Northern NJ
Energy Saving Measures | Home Performance | Morris County NJ
On this project we performed a number of energy saving upgrades to improve the efficiency of the home. With the house opened up we had the unique opportunity to address not only the mechanical components of the home but also the entire building envelope, putting our BPI Gold Star Contractor experience to work. The first summer after project completion our customer reported significant electrical energy savings and a summer gas utility bill under $25.00!
Our measures:
Crawl Space Air Sealing and Insulation | Hoboken NJ
Fire rated polyisocyanurate insulation
Air Sealing
Significant Energy Savings and increased comfort for our client