Expertise | Professionalism | Northern NJ
When selecting a contractor to work with, your confidence in the contractor is a key element in making an informed decision. Our expertise in the following areas is backed by rigorous education, certifications, years of experience, and our commitment to continuing betterment.
Building Consultant Services: Successful Subgrogation I and successful Subrogation II certified staff
Building Consultant Services | Northern NJ
Groundswell Contracting has provided building consultant services since the company's inception. The team at Groundswell Contracting brings a wealth of experience and knowledge to our customers.
Groundswell Contracting conducts:
Green Building Consulting | Diagnostic Testing | Northern NJ
"Zenesis is the physical manifestation of cradletocradle, sitespecific ecoluxurious design. From its netzeroenergy performance, to how it creatively reclaims energy already used, to orientation of elements to maximize warmth in winter and shade in summer, to using nontoxic materials throughout, to its ability to sustain a 200mph wind to its modern comforts, to how pure and peaceful it is indoors… there is quite simply no building like it in the world. " - Zenesis House, Project Summary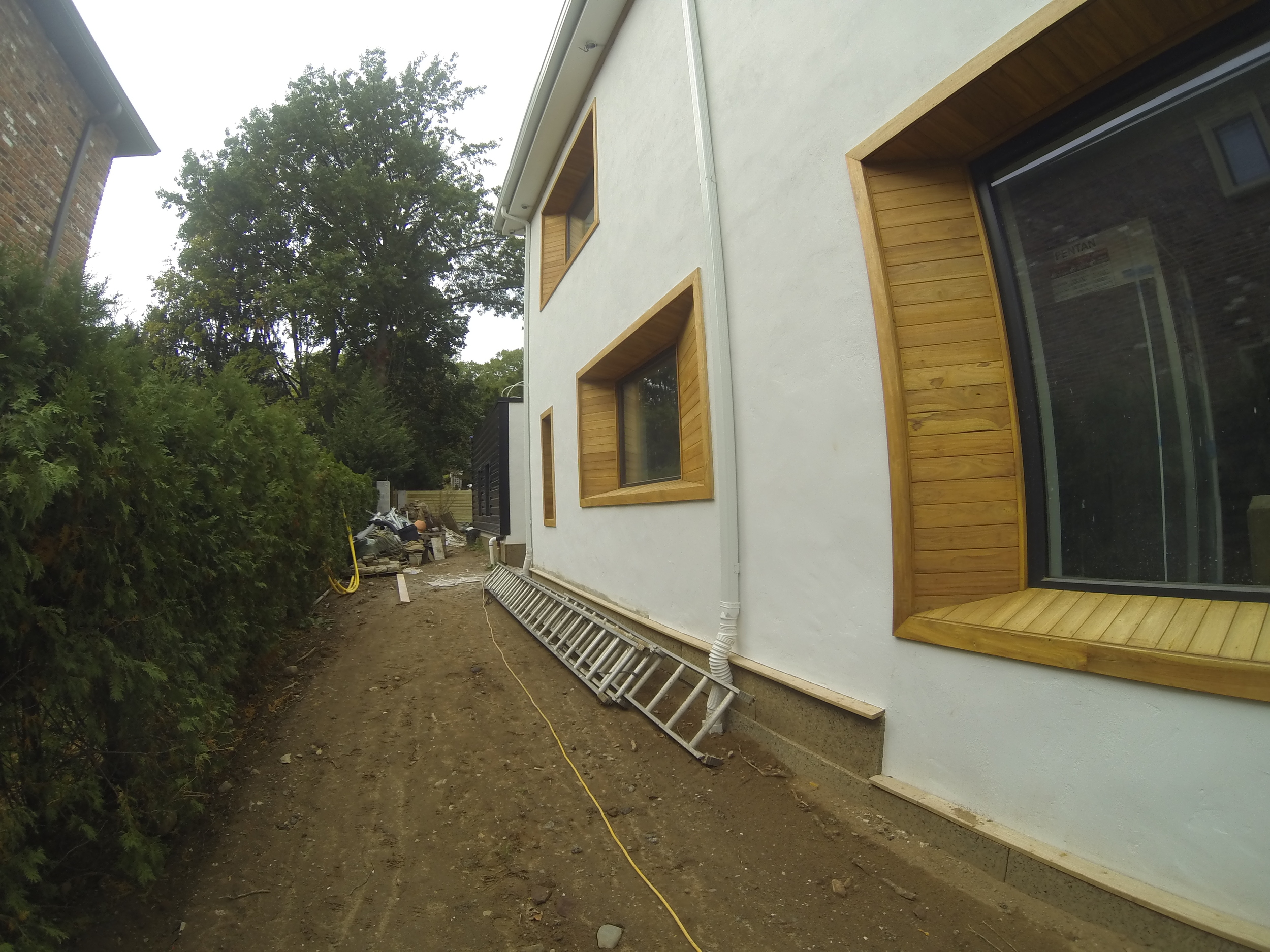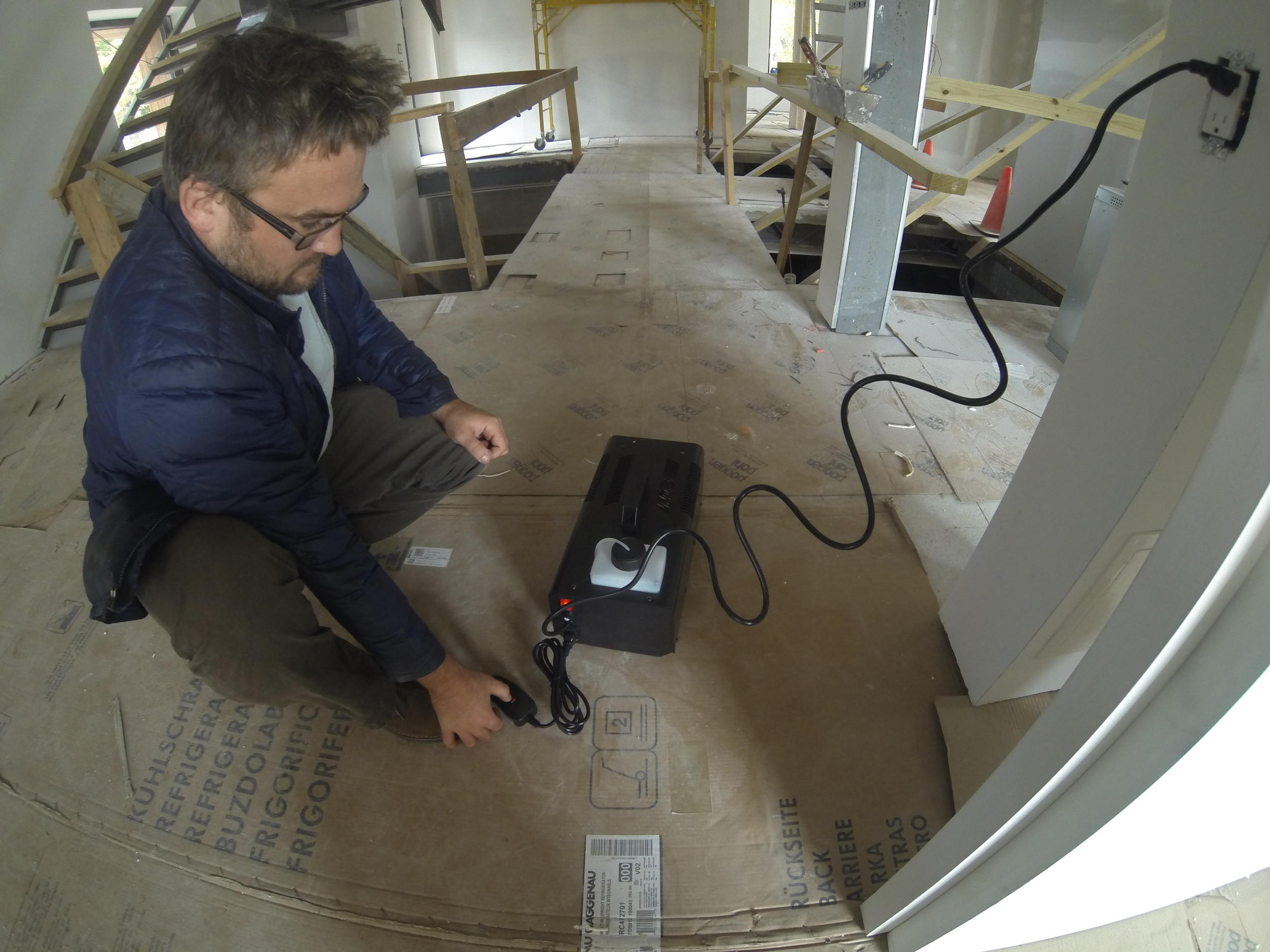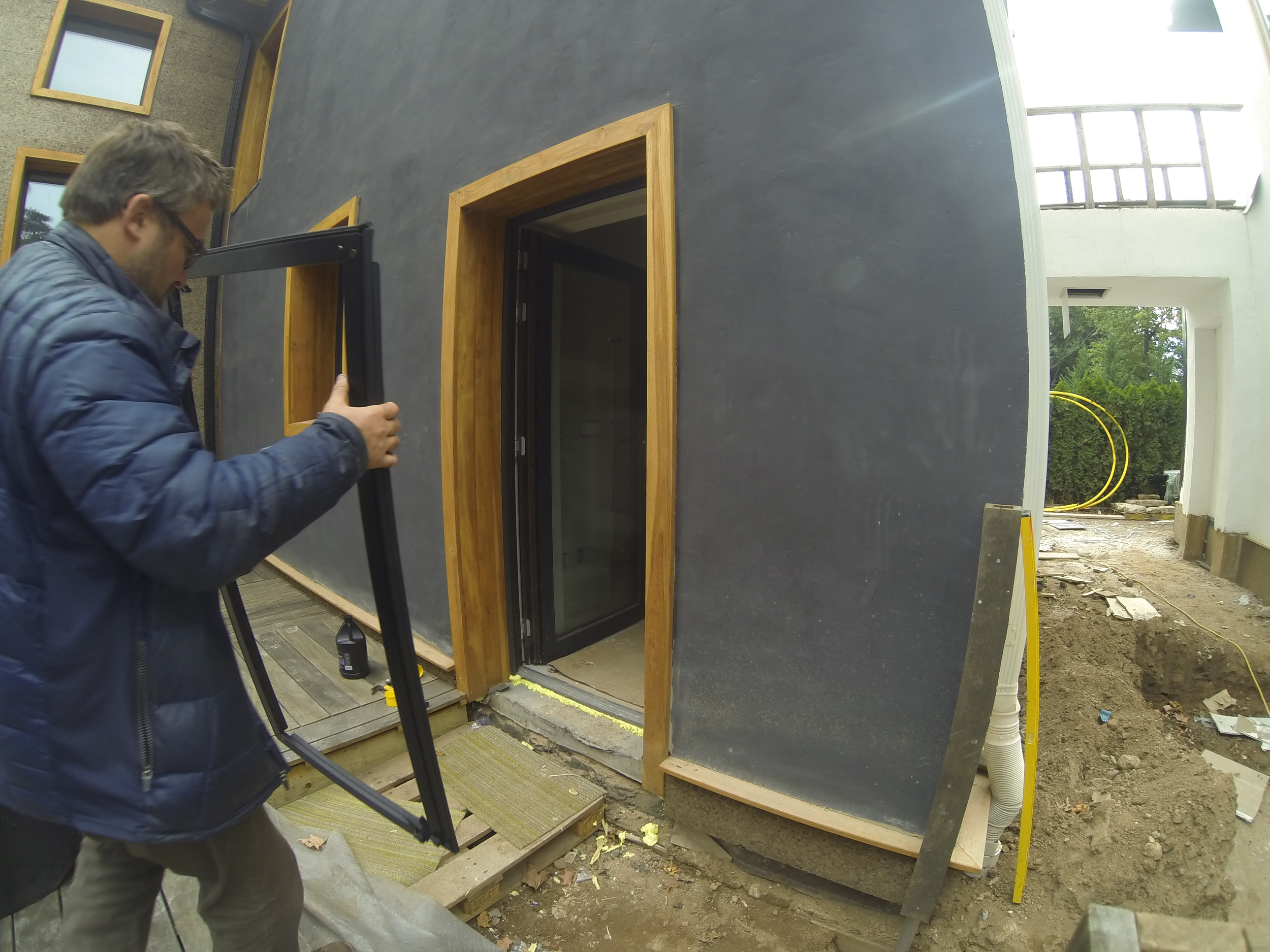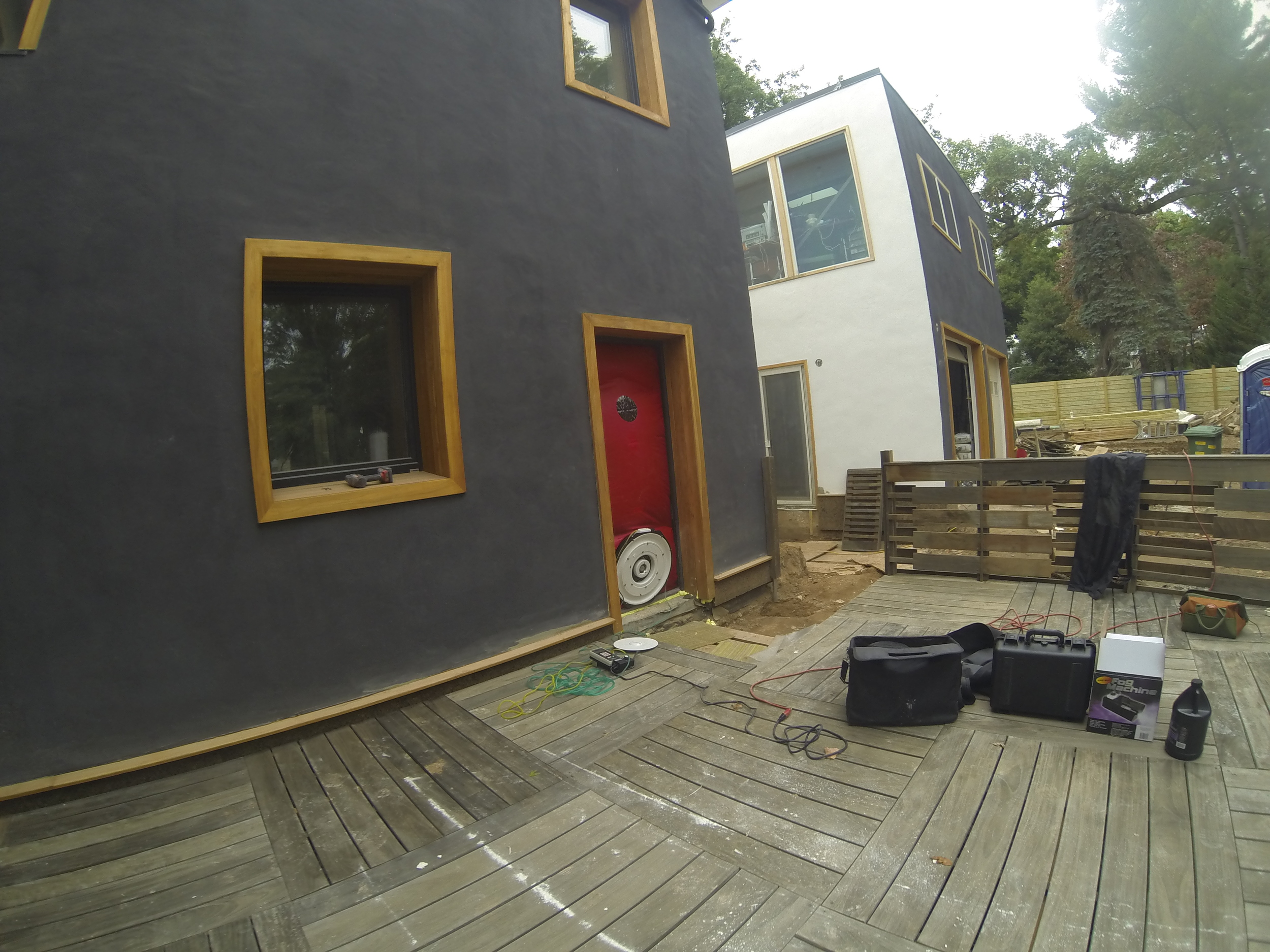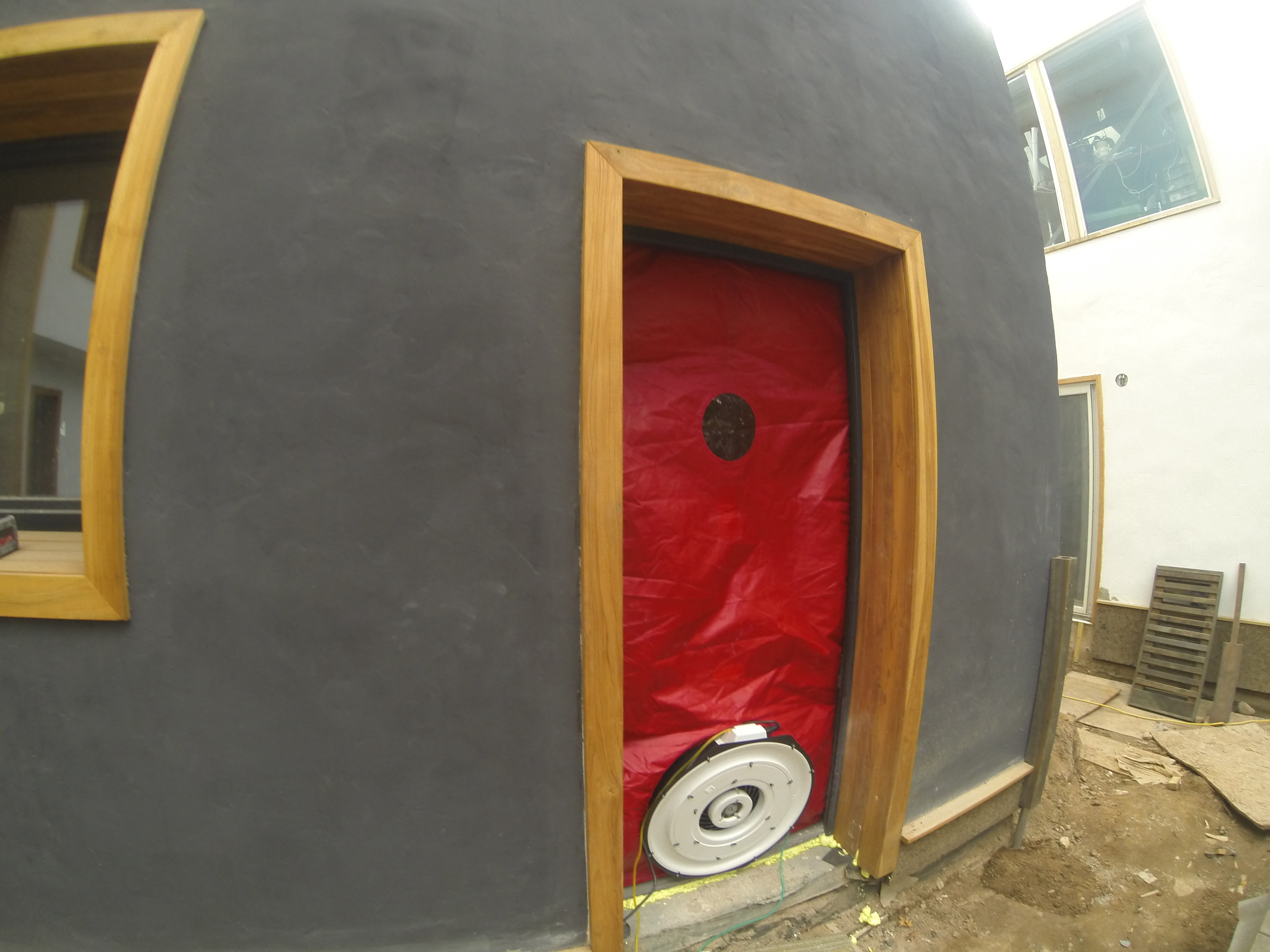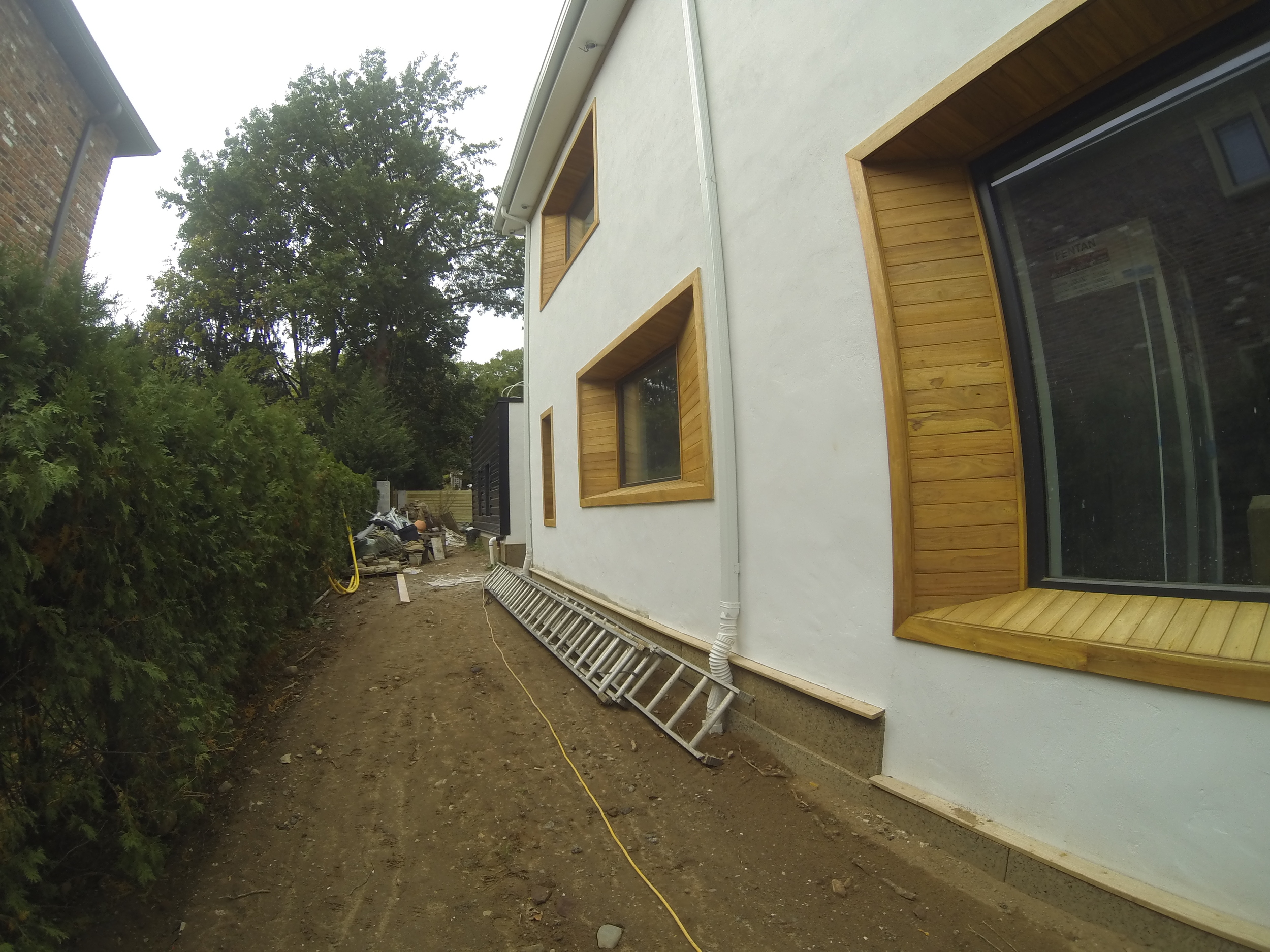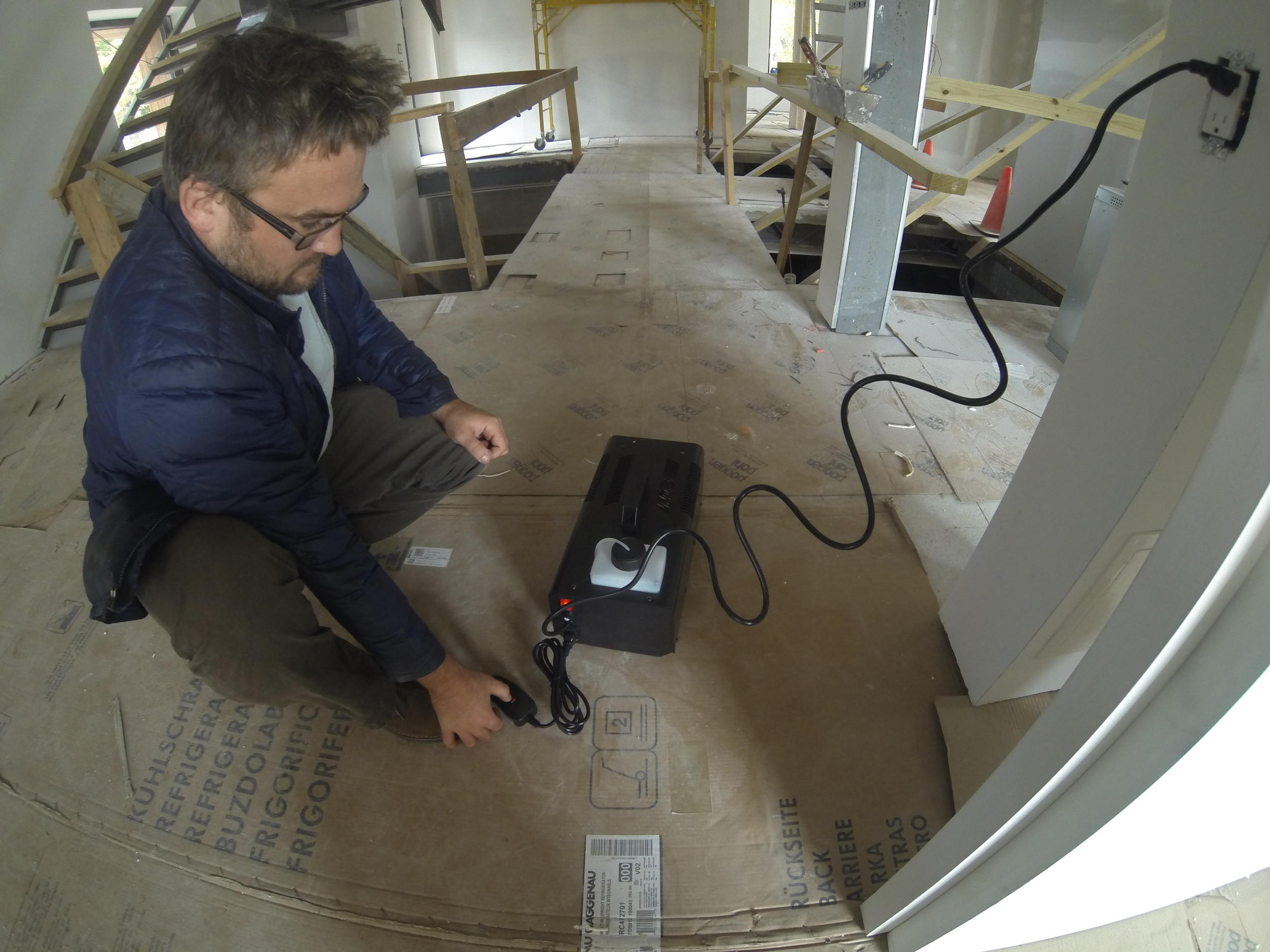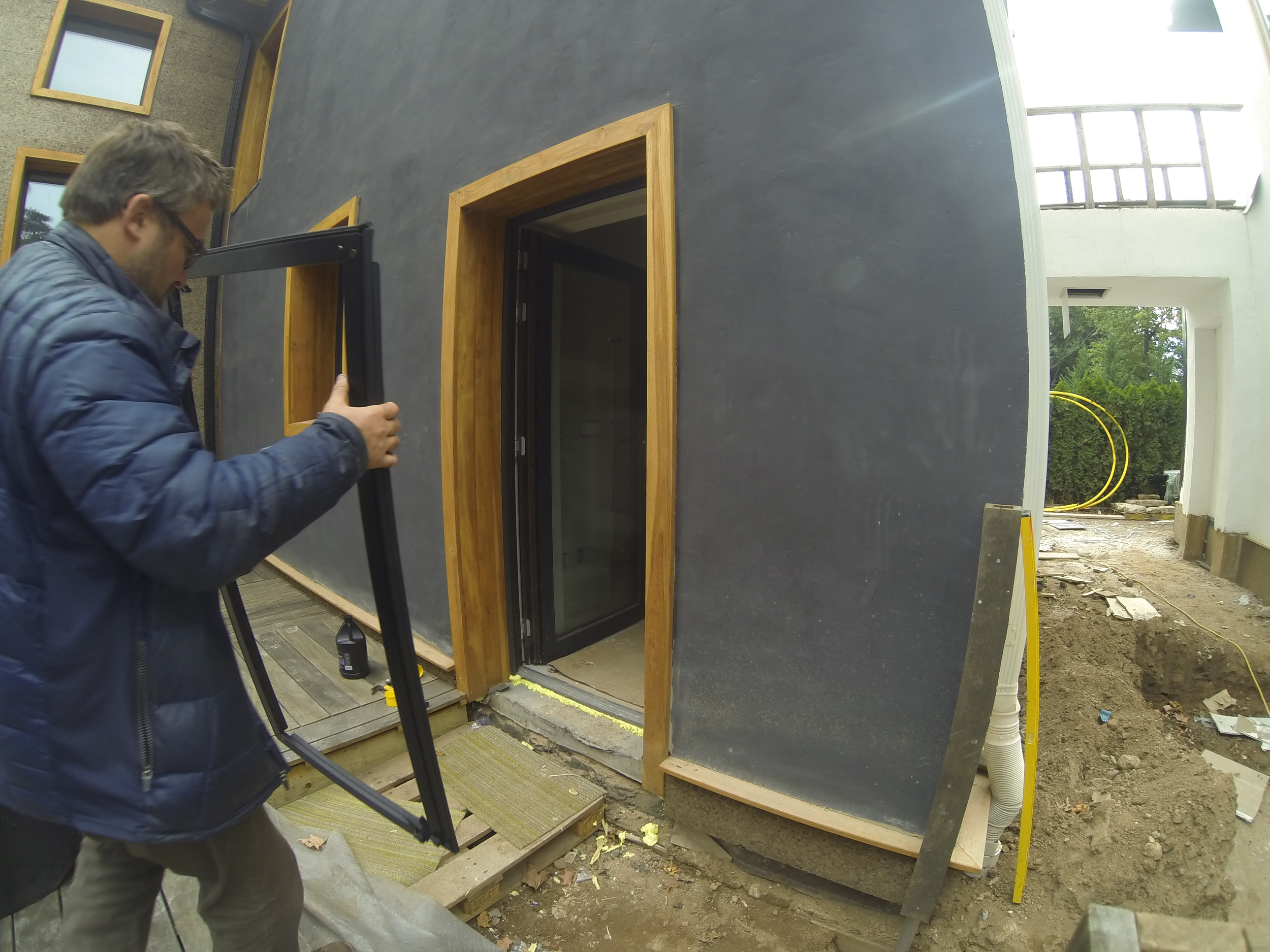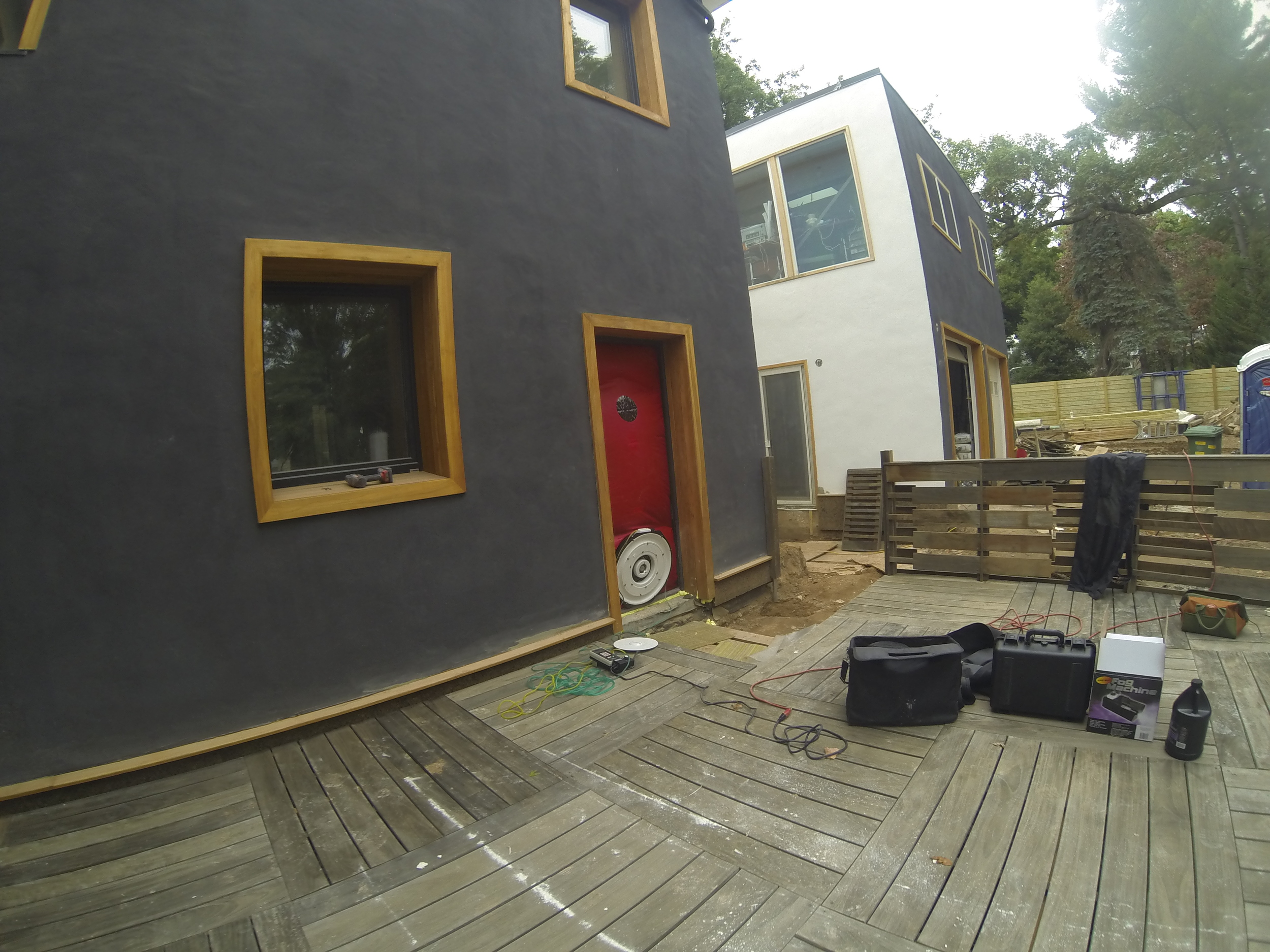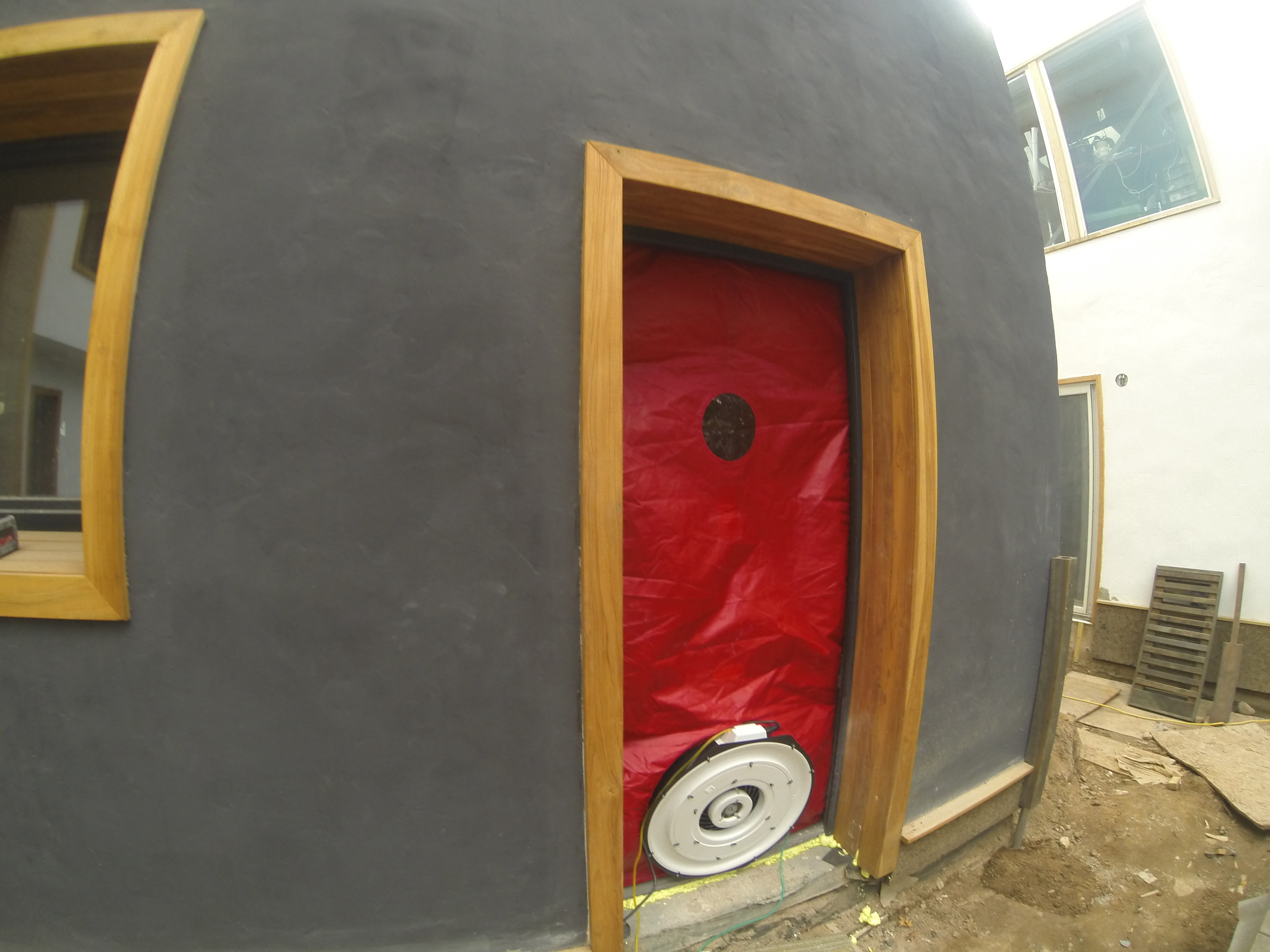 Groundswell Contracting was engaged to perform blower door testing and air sealing diagnostics through multiple phases of the project which resulted in achieving Passive House certification for the home in addition to it's LEED Platinum Certification. A great project to be a part of, congratulations to Raj and Asit for their achievement.
Remarkably low air changes per hour is not the only exciting aspect of Zenesis House. Check out the write up about the home in Green Building and Design (gb&d) magazine. And for those residents of NJ tired of sheveling their driveway, check out this link from Pix 11 that discusses Zenesis House's green alternative.
Green Building Consulting Services | Northern NJ
As a green building consulting firm, we provide advice, testing and guidance towards making properties green. We specialize in implementing green and sustainable elements into projects both small and large. Groundswell Contracting and our network of experienced and qualified professionals is prepared to design and build your green building project today. Let us guide you.
Insurance Claim Consultant Services | Northern NJ
As building consultants we work with insurance claim adjusters to create like kind and quality estimates. As a full service property damage restoration general contractor we are fully prepared to stand by and execute the scopes of work we provide. Groundswell Contracting proudly serves as a Building Consultant for the premier insurance carrier in Northern New Jersey for residential homes property damage claims and commercial property claims.
Building Diagnostic Services | Northern NJ
Building Diagnostic Services | Northern NJ
Groundswell Contracting offers a range of diagnostic services.
"Every project we engage is unique. Our dedication to excellent service and exceptional quality is what keeps our clients coming back."
Quentin Unsworth | Founder
Blower Door Testing | Northern NJ
What is a blower door test?
A blower door test combines the use of a blower door and a manometer to measure pressure differential between the building envelope and the exterior. When the house is pressurized or depressurized to 50 pascals, the calibrated manometer will produce a cfm50 (cubic feet per minute at 50 pascals) number, a unit of measurement used to reference the air tightness of a home.
A blower door test allows you to both determine actual amount of air leakage in your home and locate the most problematic air leakage areas. Pre-project and post-project blower door testing can help quantify the effects of energy saving measures in a home and is also used to calculate Building Airflow Standard to verify compliance with ASHRAE 62-89 requirements.
Blower door testing is also utilized to determine Air Changes per Hour (ACH), a unit of measurement referenced to determine Energy Code Compliance. Blower door testing to determine ACH is one of the paths to compliance within the 2015 Energy Code.
Duct Tightness Testing | Northern NJ
WHAT IS DUCT TIGHTNESS TESTING?
Duct tightness testing, often referenced as duct blaster testing, is the pressurization or depressurization of a HVAC duct system to determine the tightness of the system. Often, two elements are measured: total duct leakage and duct leakage of a duct system with components in an unconditioned space in reference to the outside (exterior).
As a general rule, a properly sized tight duct system is a more efficient duct system. In recent years energy codes have become more stringent with their requirements requiring testing for energy code compliance.
WHY CHOOSE GROUNDSWELL CONTRACTING?
Tight duct systems increase energy efficiency. Depending on where your duct system is located we may be able to help you make your system more efficient.
If you area a builder, we can help you maintain a green standard by providing 2015 Energy Code Duct System Tightness Compliance Testing in Northern NJ.
Groundswell Contracting is a BPI Accredited Gold Star Contractor and has LEED AP personnel on staff.
WE WILL WORK WITH YOU TO INSPECT THE PROPERTY, PERFORM TESTING AND PROVIDE DOCUMENTATION TO SUBMIT FOR ENERGY CODE COMPLIANCE.
International Energy Conservation Code (IECC) Compliance Testing
A Service for builders and developers:
Combustion Safety Testing | Northern NJ
Carbon Monoxide (CO) is the product of incomplete combustion. During a home energy assessment, Combustion Safety Testing is performed to verify that your home's combustion appliances, such as hot water heater, furnace, oven, and/or boiler, are drafting properly and that combustion is occurring within prescribed limits.
Gas Leak Detection | Northern NJ
Home Safety is important.
Home safety is a priority when developing a energy efficiency improvement scope. During a home energy assessment, leak detection of visible and reachable fuel lines is performed to verify that there are no leaks present in your home.
Home Performance with Energy Star | Northern NJ
Oil Burning Furnace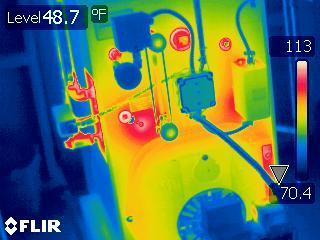 Leak Detection Investigation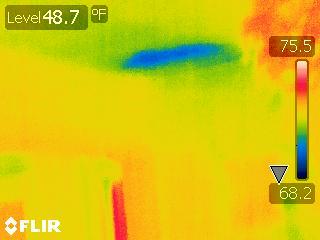 Thermal Body-Print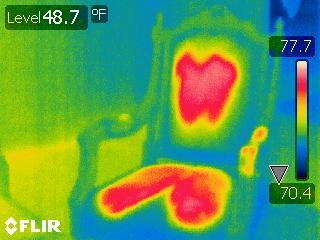 Exterior Leak Detection Inspection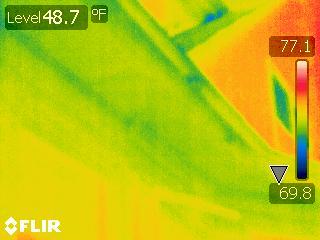 Oil Burning Boiler Pipes and the Effect of Pipe Insulation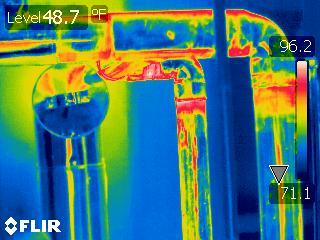 Poorly Air Sealed and Insulated Basement Window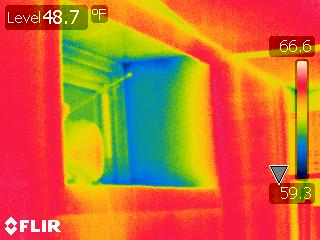 Drafty Front Door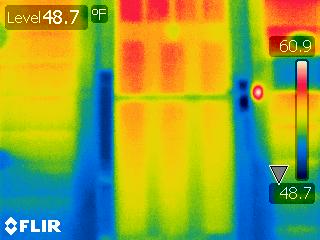 Water Leak Detection | Northern NJ
Having trouble finding the source of your water leak?
We utilize moisture detection equipment, thermal imaging and our experience to pinpoint the cause of your water leak and will correct the problem ourselves or work with your contractor to make your water problem no more.
We specialize in finding the source of roof leaks, plumbing leaks and mitigating ice damming issues.
Restoration Experts | Northern NJ
Property Damage Restoration Expertise | Northern NJ
The IICRC is a nonprofit certification and Standards Developing Organization (SDO) for the inspection, cleaning and restoration industries. Serving the United States, Canada, United Kingdom, Australia, New Zealand and Japan, in partnership with regional and international trade associations, the IICRC represents the entire industry. The IICRC is recognized internationally as a knowledgeable industry voice and resource.
Property damage restoration is a big part of what we do at Groundswell Contracting.
REO Services | Northern NJ
Groundswell Contracting works with nationwide property owners, and local listing agents to restore and rehabilitate properties for purposes of sale, rent, or conveyance, in Northern NJ. Integrity and professionalism are what separates us from the competition. Contact us to learn more about our REO services and the expertise we offer our clients.
What is REO?
Real estate owned, or REO, is the name given to foreclosed-upon real estate, such as detached houses, condominiums, townhomes and land, in a bank's portfolio. Such properties end up in bank portfolios after unsuccessful sales at foreclosure

auctions. A bank takes ownership of a foreclosed property when no bidder offers the amount it seeks to cover the loan.
Versico Certified Flat Roofing Installations | Northern NJ
EPDM Roofing System Installation | Somerset County NJ
Versico TPO Roofing Installation | Somerset County NJ